I love books and magazines, not only as something to be read, but also how it looks and feels.
In Singapore, I love visiting the National Library at Bugis and the neighbouring Bras Brasah Complex to hunt for books, especially old ones forgotten with the passage of time.
I was recently looking through old issues of the Singapore Institute of Architect Journal, or what is known today as just Singapore Architect, when I chanced upon these avant garde covers from 1985. Wow!
And just today I was checking out Basheer Graphic Book's month-long 20 per cent sale storewide when I found this gem: designer and critic Ken Garland's A Word In Your Eye (1996).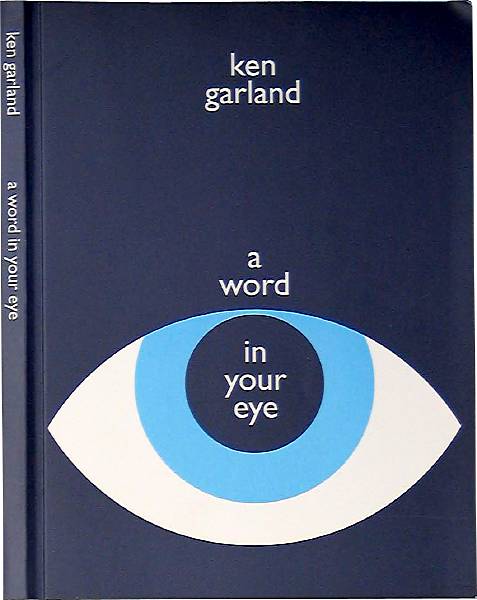 Credit: ken garland & associates
This collection of his essays from 1960 till 1996 is out of print and no longer available for sale on Amazon or online used book webstore Alibris. So even though it was slightly worn and had a dog-ear on the bottom of the cover, I forked out $50 for the last copy —  another book to add to the home I am building out of them…