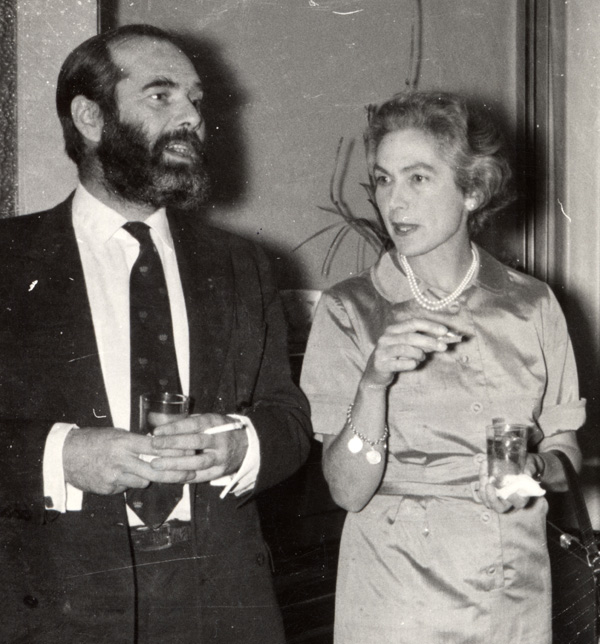 A pioneer in developing Singapore's post-war arts and culture scene is finally getting the spotlight he deserves. A retrospective exhibition has been organised for Mr Donald Moore, a writer, publisher, theatre producer and co-owner of lifestyle-concept store Donald Moore Galleries.
The Arts House, with the help of book publisher Goh Eck Kheng, have put together some 80 artefacts —  books, programme leaflets and Moore's photographs — to tell the forgotten tale of a man who created a multi-million empire in Malaya by bringing in world-class acts like Mohammed Ali and publishing the first biography on Lee Kuan Yew. This all went bust 30 years later as Moore eventually went bankrupt and left for England with only £250 in his pocket.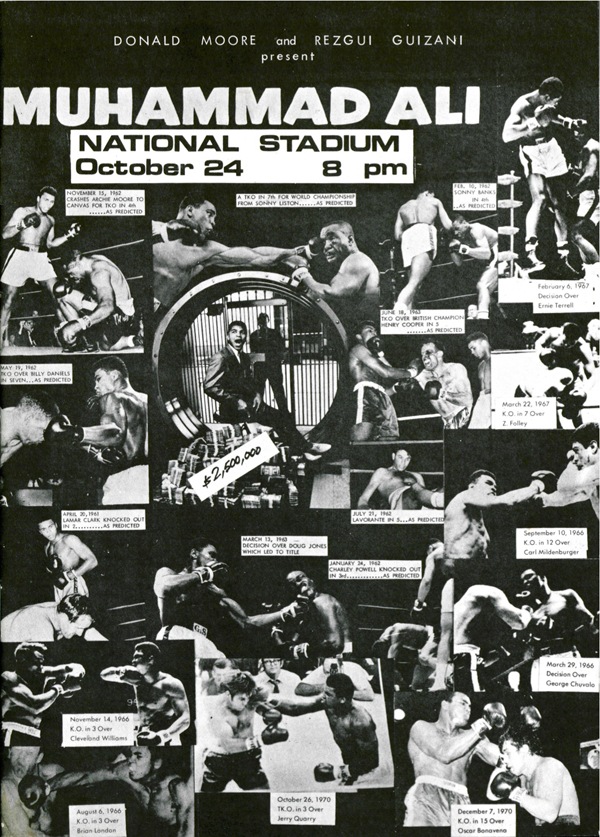 Through his imprint "Donald Moore Press," Moore printed many books on the arts and culture in Singapore and Malaya, including a "Background to Malaya Series" in the 1950s. This was written by various writers such as journalist Alex Josey and academic Wang Gungwu, who gave insights to the region via a range of topics such as its pre-history, education system and even the state of the fishing industry.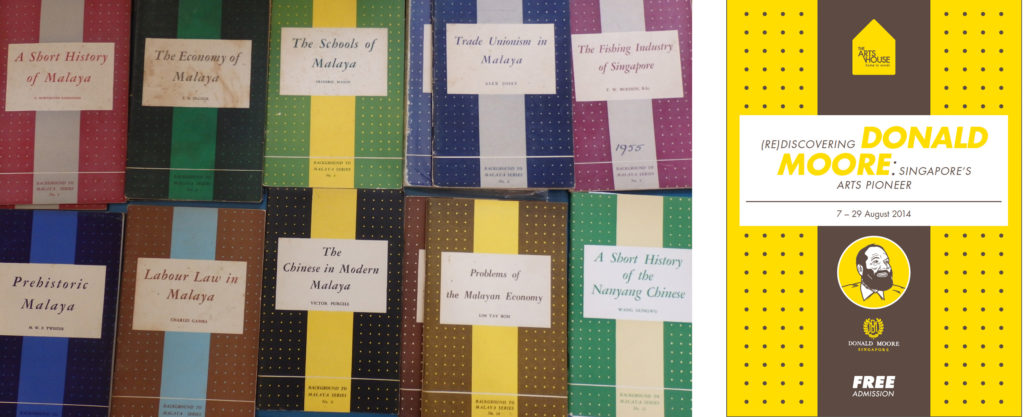 Below is a gallery of book covers published (or written) by Moore courtesy of Mr Lai Chee Kien who is also moderating a panel discussion this Thursday on this renaissance man and his contributions to Singapore's arts and culture scene.