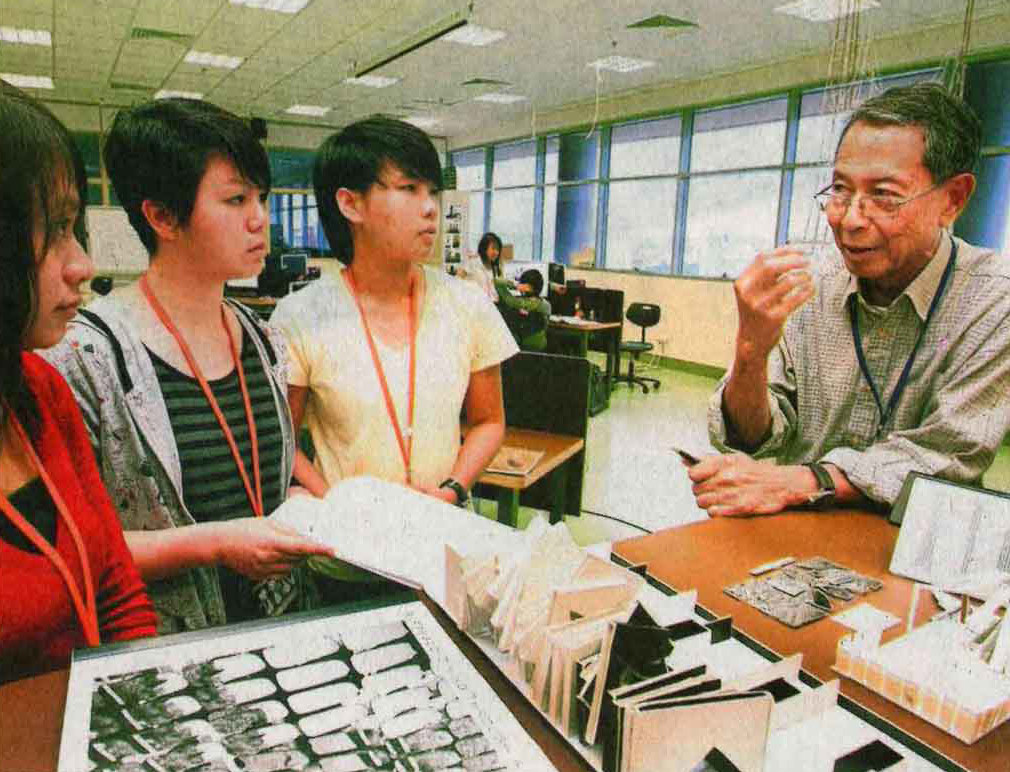 He barely completed primary school, but that did not stop Sannie Abdul from rising to become the government's chief promoter of Singapore design.
For over two decades, Sannie spearheaded the state's efforts to introduce design to businesses in Singapore, first as the head of the Industrial Design Centre in the Singapore Institute of Standards and Research (SISIR), and later, as the director of the Design Centre.
Too poor to afford education after primary school, a young Sannie began working as a clerk in a private company in 1950. According to a 1977 profile in Berita Harian, he left after a year to dabble in photography with the Singapore Photo Company before ending up as a technician for a civil engineer. During this period, he also began studying part-time in Singapore Polytechnic to be an architecture technician, and eventually joined the studio of Architects Team 3.
Sannie first got involved in the development of design in Singapore when he joined the industrial design department of the state's Economic Development Board (EDB) in the 1960s. As part of Singapore's industrialisation efforts, Sannie and his team helped local manufacturers design better Made-in-Singapore products and also promote good design to the public via the Product & Design Centre in the John Little Building. By the 1970s, Sannie rose to become head of the department, which by then came under SISIR, the state's science and research  arm.
There was much work to be done, recalled Sannie during a 2010 interview.
"In the early days, when people look at design, they always say 'modern design'. Modern is something new. They will say, 'Oh, this is very modern.' But I think people still far from understood what is good design," he said.
While working to raise the state of design in Singapore, Sannie also continued upgrading his skills in design. He obtained a grant from the Asia Foundation to study industrial design and architecture in Chicago's Illinois Institute of Technology, and in 1973,  he worked for six months in Italian design group, Olivetti, with the help of a United Nations scholarship.
When he returned to SISIR, Sannie worked with a pioneering team of Singapore designers, many who went on to start their own design studios, to provide consultancy services to government agencies and local companies. Some of the group's work included exhibition design for the Singapore Fairs, interior design of the Central Provident Fund building, and the logo of the Singapore General Hospital, which was credited to Sannie.
But what Sannie is most remembered for was his work in running Singapore's short-lived Design Centre from 1992 to 1995. It was the culmination of the state's renewed efforts to promote design after it privatized SISIR in 1981. Sannie had left briefly for private practice, but was called back in 1984 by the newly established Singapore Trade Development Board (now IE Singapore) to continue work on promoting design to local businesses. Working with the recently founded Designers Association Singapore (now the Design Business Chamber Singapore), many of its founders whom Sannie knew personally, he helped the government kickstart several initiatives that brought attention to Singapore design. In 1989, TDB launched the biannual International Design Forum which brought leading design nations such as Germany and the United Kingdom, as well as top designers including New York's Vignelli Associates and Japan's GK Industrial Design to showcase their work in Singapore. Three years later, the government opened a Design Centre along North Bridge Road with Sannie directing the creation of exhibitions and a design library, which was a rare source of books for local designers in the pre-Internet age. For his efforts, Sannie was elected to the executive board of the International Council of Societies of Industrial Design (ICSID) in 1993 for a term of two years.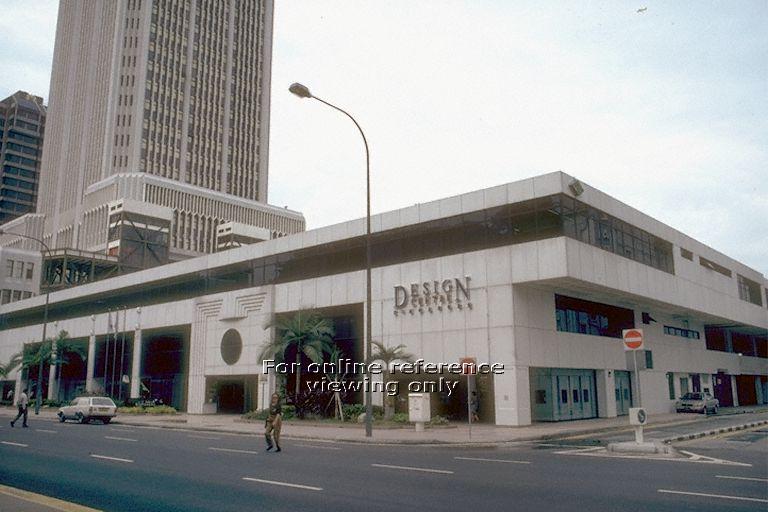 After a decade of promoting Singapore design, Sannie left the Design Centre and soon joined local branding agency, Su Yeang Design to help it expand overseas. The Design Centre closed six months after he left, reportedly because of a shortage of funds. When asked about it a few years ago, Sannie said, "To me, it's a pity, they built up a certain level, and it was recognised internationally, and it just went poof. It had become like a hub for young people to meet. You have activities, seminars, workshops…"
Even after leaving the government, Sannie's desire to improve design in Singapore never died. After trying to retire in Melbourne, Australia in 2006, he found his way back to Singapore and started a second career as a lecturer at Nanyang Polytechnic's School of Design at the age of 70. He taught full-time for several years before passing away last Wednesday on August 20.