Singapore creativity is all around town these days — if you can catch it on time. Pop-up markets have become a popular platform for local designers to display and sell their wares. These ephemeral events allow groups of small independent designers to rent interesting spaces together, as well as present as an attraction larger than themselves.
While trade shows in convention centres have traditionally served this role, the new pop-up style markets present themselves as specially-crafted experiences. They present designers around particular themes or standards, and are usually held in locations outside of typical retail spaces. Creatory showcased over 60 of Singapore's creative talents in an industrial building in MacPherson two weekends ago, and in February, NÓNG took over the rooftop carpark of People's Park Complex where organiser Edible Gardens is also building an urban farm.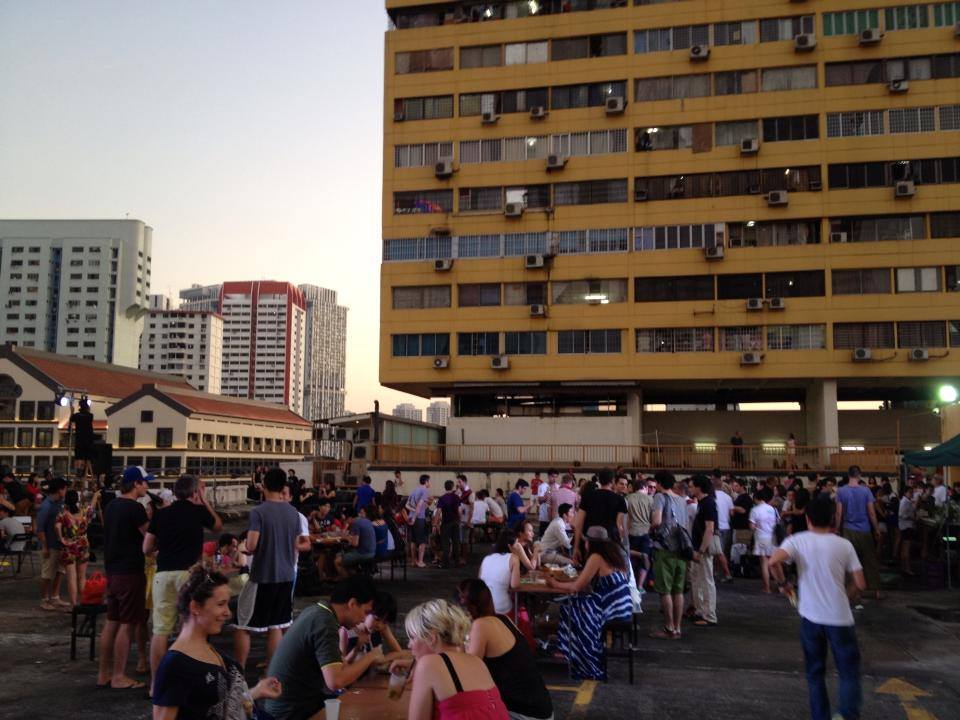 Reclaiming out-of-the-box locations for creative showcases is not new in this city. Back in 2004, design agency WORK brought the Comme des Garcons Guerilla Store to Singapore, helping the Japanese fashion label open year-long pop-up stores in Chinatown, Arab Street, Bukit Merah and Mount Sophia — none of which were known to be hip districts then. Around the same period, FARM also started regular ROJAK sessions by inviting designers and artists in Singapore to present their work at unconventional spaces such as the old National Stadium and an apartment in Golden Mile Complex. That today's pop-ups are filled with local designers who are making and selling (not just talking), suggests the industry has grown. And it's not just online design retailers like Naiise and Haystakt who hold such pop-ups, but there are specialist companies like Public Garden and Shophouse & Co that do so.
Creative pop-ups are only getting bigger and more ambitious. Come mid-September, Keepers: Singapore Design Collective will open for five months in the heart of Orchard Road with a specially-built pavilion designed by Zarch Collaboratives and ACRE. Also worth mentioning, is 2902 Gallery's on-going campaign to build DECK, a photography centre designed out of container boxes by LAUD Architects, which presumably can be moved when the two-year lease runs out.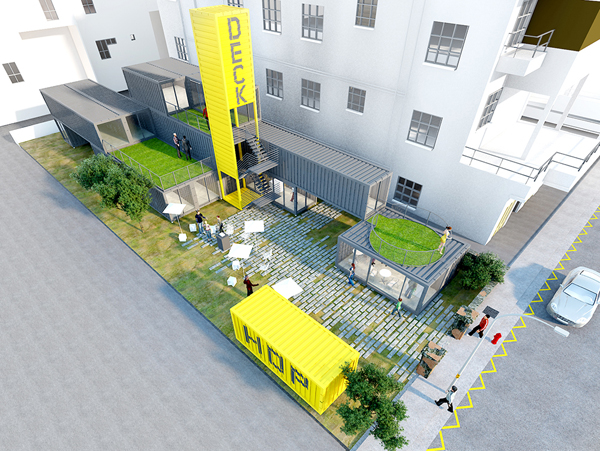 Even as pop-ups expand, brick-and-mortar stores that retail local design are not going away anytime soon either. Hong Kong based Kapok opened a store in the National Design Centre last year offering products from designers around the world including Singapore. Home-grown design shops, The Little Dröm Store and Supermama also recently refreshed and move into new stores too.
For a country, whose previous prime minister once declared that "Life for Singaporeans is not complete without shopping," buying local design has never been easier than now.