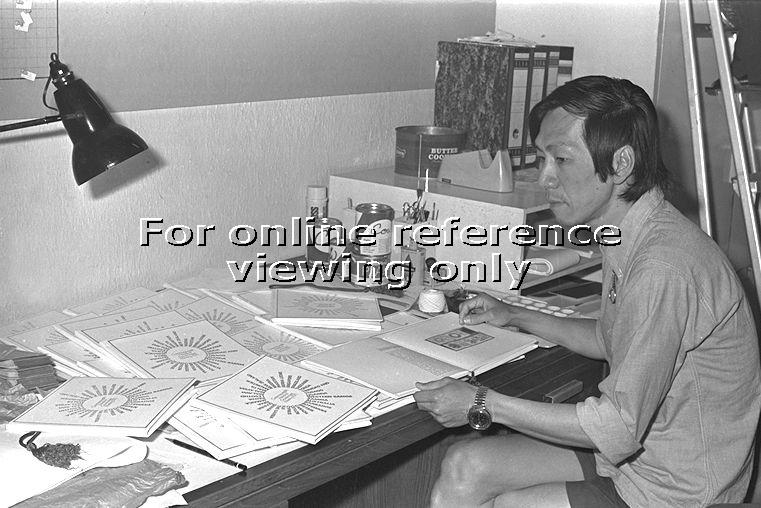 A 1971 photo of Mr William Lee at his River Valley flat-cum-studio
"A logo has to be international. It has to be understood in one look," said graphic designer Mr William Lee in 1987 when asked what made up a good logo. By then the 45-year-old had already a portfolio full of logos, many that still remain in use today. Some of the logos he designed include that of the Post Office Savings Bank (1972),  the Singapore Bus Service (1978) logo, and the Citizen Consultative Committee (1986).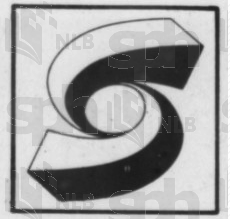 The graphic designer set up his own design house, Central Design, in the 1970s, and it was a firm synonymous with logo design in Singapore. Besides these three logos, Mr Lee is also said to have designed those of the Shangri-La Hotel, the Singapore Cultural Foundation, the Singapore Armed Forces Reservist Association (SAFRA), the Singapore Institute of Standards and Industrial Research, and Overseas Union Bank, amongst others.
For his contributions, Mr Lee was awarded the Public Service Star in 1975.
If Mr Lee is alive today, he would be almost 70-years-old. Does anyone have any news about him? I would love to track him down for an interview.