I was invited to speak on the topic of local publishing at Allscript x Comman Man Coffee Roaster's "50 Titles" event last weekend. Yanda of Do Not Design selected for this event 50 examples of contemporary local books and magazines. Below is my response, a presentation on some of the titles and what we can learn about designers expanding their role in Singapore's publishing scene.
I recently moved back to Singapore from New York. One of the things my girlfriend noticed was how difficult it was to pack my collection of architecture and design books into shipping boxes. Anyone who buys them knows how this genre of books come in all shapes and sizes, and seldom fit neatly into a box. In a sense, design books tend to emphasise a quality of difference, and I hope to explore this element in my presentation on contemporary architecture and design publishing from Singapore.
A few years ago, I fully immersed into the subject of Singapore design when I was commissioned to retrace the history of graphic design in this country. This resulted in my book, Independence: The history of graphic design in Singapore since the 1960s, which chronicles the evolution of the profession over the last five decades.
As a journalism graduate, one thread that attracted me while researching for this book was the rise of independent publishing in Singapore. From the mid to late 2000s, designers were putting out a trickle of local books and magazines, including Underscore, Brckt, The Design Society Journal, and kult. The periodical Singapore Architect had also just undergone a revamp under Kelley Cheng of The Press Room. Incidentally, this issue (#287) is her last as there is a new team coming on.
Designers who traditionally came at the end to give form to a publication are now creating the content, either by themselves or commissioning writers. It isn't entire new nor unique to Singapore, but there is certainly a new generation of local designers who are putting together niche books and magazines all by themselves instead of trying to convince big name publishers to do them. With designers expanding their roles, what differences have they brought to publishing in Singapore?
Here are four areas of interest:
Design X Design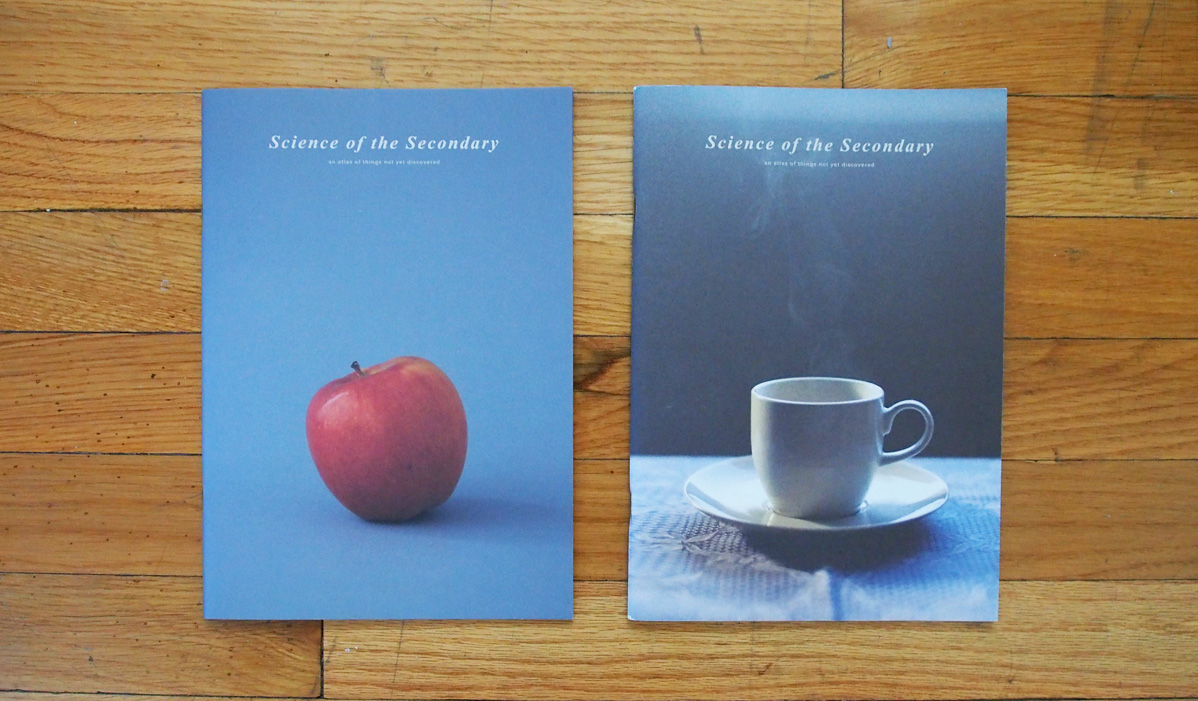 One obvious publishing subject designers have tackled is their own profession. In Singapore, there are not many local publishers for architecture and design books. So designers have had to self-publish monographs to showcase their ideas and works. For instance, you have H55's 55 Words, told entirely in words, and BEING by pioneering furniture designer Nathan Yong, which contains some very insightful essays on design in Asia.
Designers have also tried to create discourse about architecture and design in Singapore. The Design Society published my book and The Design Society Journal. One could say they follow the footsteps of the Singapore Institute of Architects, a design organisation which has published the Singapore Architect journal for over four decades and recently published RUMAH50 to commemorate its fiftieth anniversary.
A current favourite for me is Science of the Secondary, a new series by HOKO who have a history of publishing booklets that deconstruct the world around us through the lens of design. 

Design X Arts and Culture

Another area that designers have gotten involved a lot in is arts and culture publishing. It is a natural fit, and very often the subject is seen by designers as a "creative outlet" from the commercial jobs they do most of the time. Examples of magazines that have such origins are Underscore by Hjgher, and also art and fashion magazine Vulture, which was founded by photographer Clifford Loh and creative director Nabil Aliffi.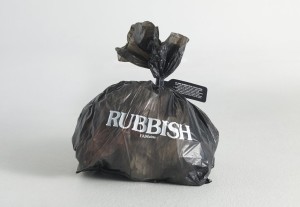 Rubbish Famzine is a magazine created by Kinetic's creative director Pann Lim and his family art collective Holycrap. What's particularly interesting about it is the recent issues' magazine design are more like objects rather than publications, challenging what most of us think a magazine should be.
It's not just self-publishing, but the growth in Singapore's arts and culture sector has also brought about more book and magazine work for independent design studios. For instance, you have photographer ND Chow's Roots designed by WORK. Quaint Quarterly, which is founded by Jonathan Gonzalez and designed by System Sovereign, mishmashes critical essays with visual art.

Design X Literature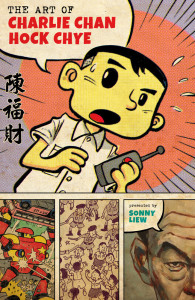 Those who say that designers don't read, should take a look at what they have done for Singapore's literary scene. Epigram, once famous for designing annual reports, has grown to become an independent publisher well-known for its illustrated books such as the now infamous The Art of Charlie Chan Hock Chye. There have also been other independent initiative to nurture the next generation of writers including Ceriph, a journal co-founded by studioKALEIDO's creative director Winne Wu and also BooksActually's Math Paper Press, a publishing arm that has worked closely with design studio Sarah & Schooling to give their books a consistent treatment. In a sense, design has helped give Singapore literature a new face.

Design X Heritage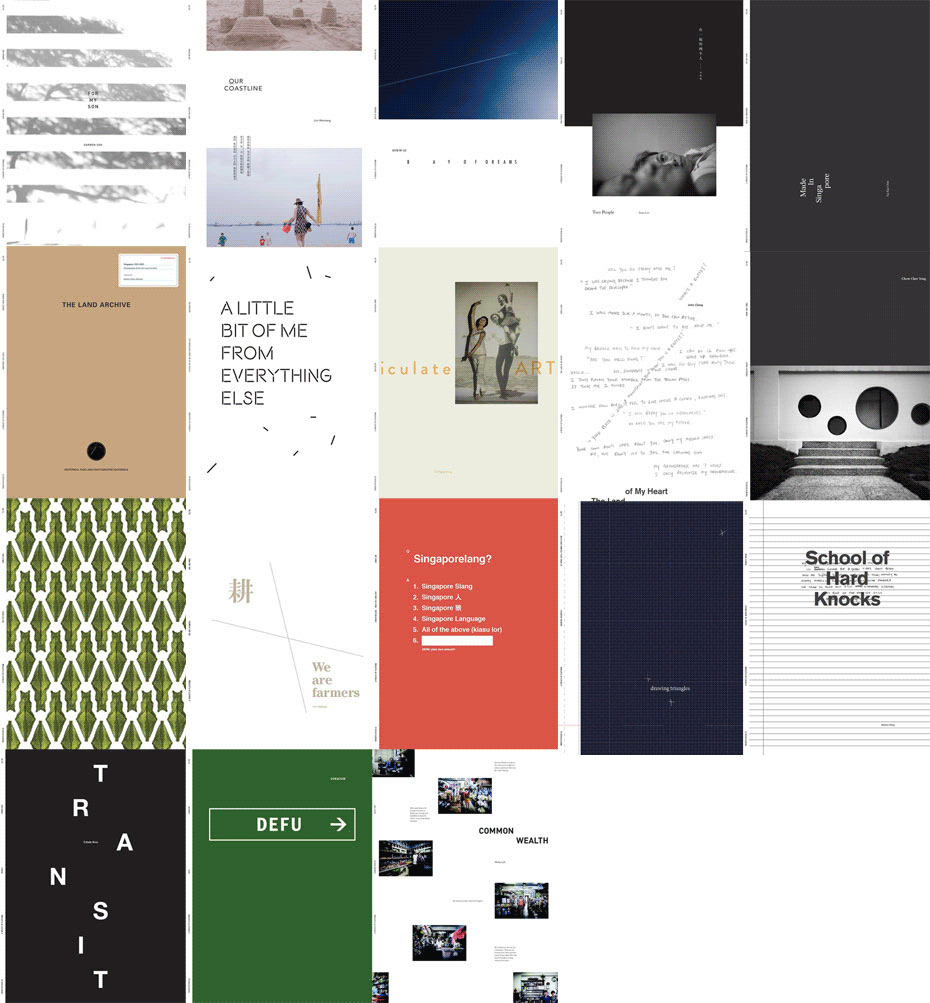 Finally, this year being SG50, we've seen designers front several patriotic publishing projects too. The Brand Guide by Foreign Policy Design Group showcases a new generation of contemporary brands. Architecture and the Architect is Do Not Design's attempt to document forgotten modern architecture in Singapore. Another ambitious project that has been two years in the making is photography group Platform's TwentyFifteen.sg photo books on Singapore, which were all designed by ROOTS.
Hard Truths
So that is a quick survey of how design has contributed to Singapore's publishing scene. As much as this is a celebration of local publishing, it's also important to end with four "hard truths" that will hopefully spark off some discussions.
#1: Sustainability
Publishing is costly. Few of these publications actually make enough money to pay their contributors well or at all. It's one reason why traditional publishers don't work on them: the economics seldom make sense. So why do so many designers still do it? Yes, they are passionate for a topic. But these publication also become a space to test out new ideas, a means of marketing a studio's capabilities, and a platform to network with potential collaborators. It's an alternative economy of sorts.
#2: Marketing and Distribution
Producing a book or magazine is only just the beginning, the next issue is marketing and distributing it. It's something many indie publications ignore. The existing infrastructure tends not to favour independent publications: they are often ignored by reviewers and cannot enter mainstream bookstores to be sold. How can this gap be bridged?
#3: Design versus Content
One criticism of traditional local publishing by designers is how poorly designed their books are. But the flip side of the coin is many design-led publications here suffer from a lack of good original content. Particularly in Singapore, the professional content producers tend to be tied up in media companies. And without resources, like money and access to information sources, it is hard for independent writers and photographers to embark on ground-breaking work.
#4: For Creatives Only
Finally, a closer reading of what is being published reveals that most local publications cover subjects close to the creative lifestyle which limits the readership and difference it can make to the larger world. But what about a socio-political issues? A publication on parenting? A magazine for migrant workers? A book offering alternative design ideas to house 6.9 million people in Singapore? If you have the resources to build a publication, why not use it to address needs instead of wants? As the local publishing scene gets more crowded, anyone launching a new book or magazine should take a critical look and consider what has already been done before and what else hasn't been addressed.