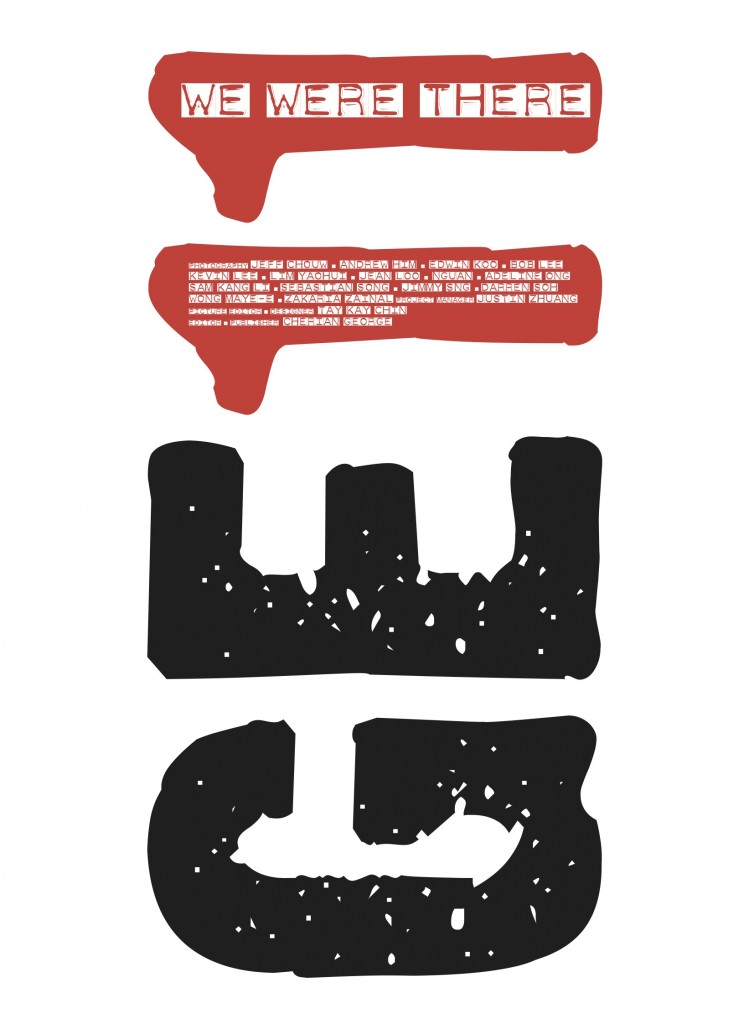 GE11: We Were There is a 60-page magazine commemorating Singapore's 11th General Election. It features the images of some 16 photographers, including award-winning professionals as well as passionate hobbyists. The full list of contributors can be found here.
It is published by Mix Media in collaboration with Platform, an informal network of photographers.
Here are peeks at a few spreads (L-R) from Darren Soh, Sam Kang Li, Zakaria Zainal and Edwin Koo: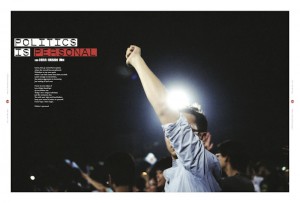 The magazine will be on sale for S$11 online soon at http://mixmedia.sg. Bookstore sales are exclusively at BooksActually and Kinokuniya. The proceeds from the sale will be donated to the Wee Kim Wee Legacy Fund at Nanyang Technological University to support documentary photography projects.
Find out more from the magazine's official Facebook page, including details about two upcoming launch events at Sinema and BooksActually!
*UPDATE: You can now buy it online here.