The magazine market with its quick turnaround and fierce competition has always been a fertile ground for creativity. This is a latest incarnation (ok, I'm a little late in discovering this) of a magazine: Kult's ArtCade Machine — 3D Magazine. It merges a magazine with a 80's arcade machine!
Kult, is a free printed quarterly magazine by a local creative agency of the same name that uses visual culture to explore issues of our society today. The ArtCade was created for its launch issue last year that explored the theme of "Trust".
In its second issue, Kult looked at the "Artificial" and also created an interactive online version of its magazine. Unfortunately, it is offline currently. The magazine edited by Brendan Graham and art directed by Steve Lawler recently published its third issue, which features some 29 illustrations by artists from all around the world that looks at the health epidemic AIDS. Compared to the first two issues, which came in forms that explored new boundaries in magazine publishing, this is a little bit more regular, but still an interesting read.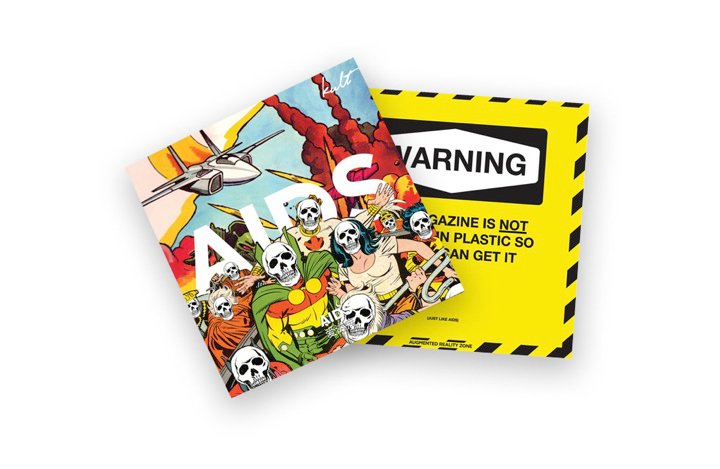 KULT
Kult isn't the first local magazine that devotes itself to use visual culture to explore issues. In fact, its art director Steve worked on the last issue of a now defunct local magazine FL.ag that runs on the same concept. Interestingly, the issue of FL.ag that Steve worked on also looked at AIDS and its cover image is the same one done by Austin Cowdall found inside this issue of Kult.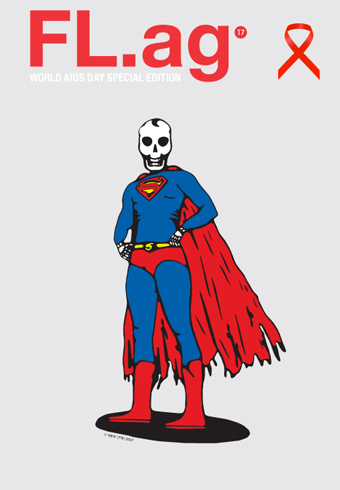 FL.ag