While working on a upcoming book on the history of graphic design in Singapore, I came across this really beautiful logo of the National Museum of Singapore on a poster for an event in 1993.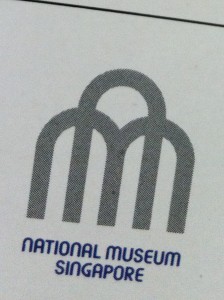 PIX: STEEL WOOL
Do you see the inspiration for the logo? I have no clue when the logo was designed and who did it. But since the museum underwent a massive renovations and re-opened in 2006, it has adopted this logo instead.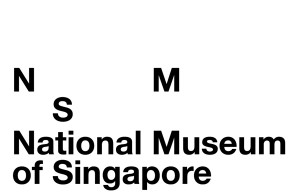 This definitely looks contemporary, and also allows the National Museum of Singapore to use it even if it moves out of its iconic building. But that's also why I prefer the earlier logo — it visually situates the museum to an architecture that I recognise as Singapore!