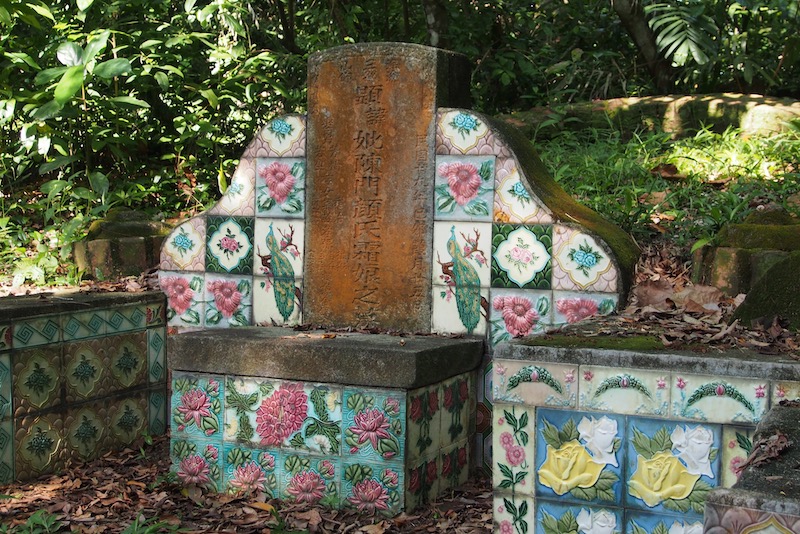 You will find them on bathroom walls, apartment floors and even on the facades of buildings. However, few would expect to encounter tiles in the cemetery. Artist Jennifer Lim was surprised by the colourful floral tiles that adorned her great-grandfather's tombstone when she visited Bukit Brown Cemetery in 2012 to witness its exhumation.
The Australia-born had just moved to Singapore that year to learn about her Singaporean father's Hokkien-Peranakan ancestry. As Lim retraced her family history in the city-state, she encountered similarly intricately designed ceramic tiles at the family's shophouse in Chinatown and the nearby ancestral temple that her great-grandfather helped to found.
"With every place connected to my ancestors, these tiles would be like, 'Hi!'," recalls Lim.
As more data centres are built to power the city-state's digital transformation, the design of these high-tech boxes become ever more important.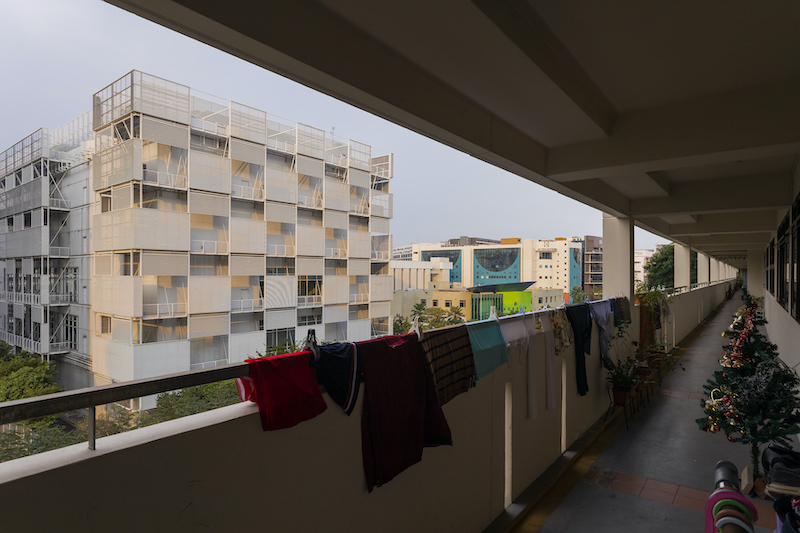 What do "The Internet" and "The Cloud" look like to you? Even a Google search turns up nothing more than diagrams of seemingly invisible networks that connect the world's computers, phones and devices. Well, stop looking up and start looking around, because the world wide web exists in plain sight across Singapore. Inside buildings known as "data centres" are the racks of computers that form part of the network which we increasingly depend on in our everyday lives.
They are alongside motorists as they travel down the Ayer-Rajah Expressway—between the flyovers at Buona Vista and Portsdown. One is a neighbour to residents living in the public housing blocks along Serangoon North Avenue 5. Another greets students across the road from Corporation Primary School. These data centres are where information is collected, stored, processed, distributed and accessed, and they are all part of a web of similar facilities connected around the world via fibre cable and satellite.