Much attention has been given to The National Gallery's architecture and collection, but less so are the equally beautiful exhibition catalogues and publications coming out from Singapore's latest arts destination. While printed books may seem archaic in today's digital world, they remain the best medium—for now—to allow visitors to take home the vivid artworks they encounter during their visits to the museum.
This was struck me after encountering Somewhere Else's design for Seeing the Kites Again, a publication showcasing the expressive calligraphic strokes of artist Wu Guanzhong. The different paper types, the custom typography, and considered layout all come together to produce a handsome publication worthy of this artist.
The studio led by Yong has also produced an equally evocative pair of books for Wu's Beauty Beyond Form and artist Chua Ek Kay's After the Rain. 
Holding up the National Gallery's two inaugural exhibitions on Singapore and Southeast Asian art respectively, both covering the 19th century to present, is a modern frame designed by H55 Studio. In creative director Hanson Ho's typical restrained and minimal approach, Siapa Nama Kamu? Art in Singapore since the 19th century (Malay for "What is your name?") is reduced to a single line to be filled in, while Between Declarations and Dreams: Art of Southeast Asia since the 19th century has its title visualised with Indonesian poet Chairil Anwar's statement on the gap between the desire for national independence and its achievement in political terms debossed onto the cover.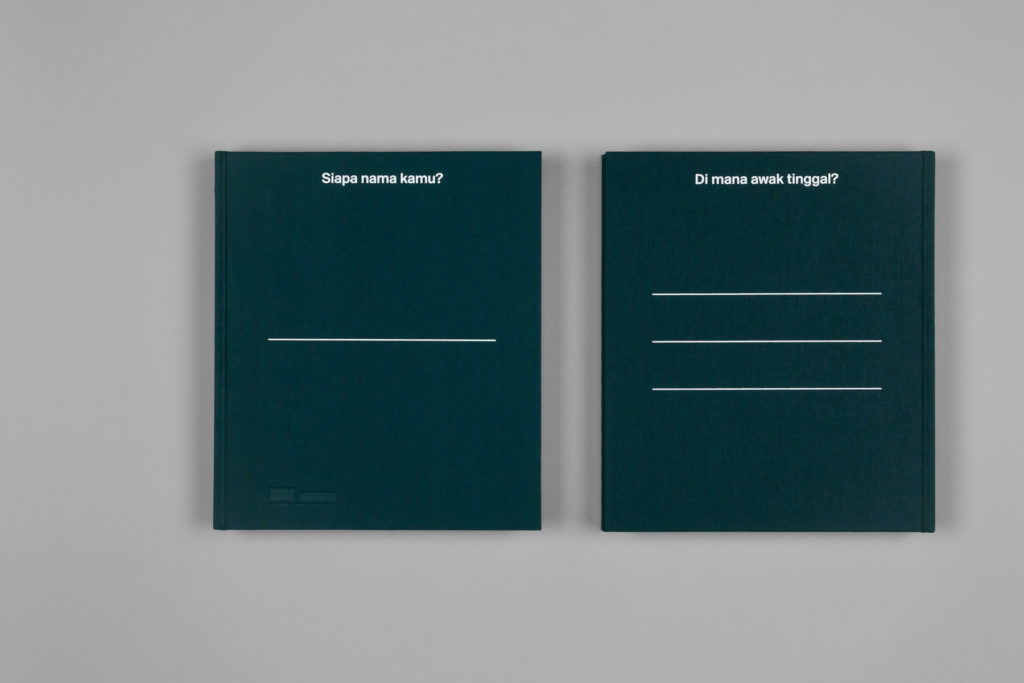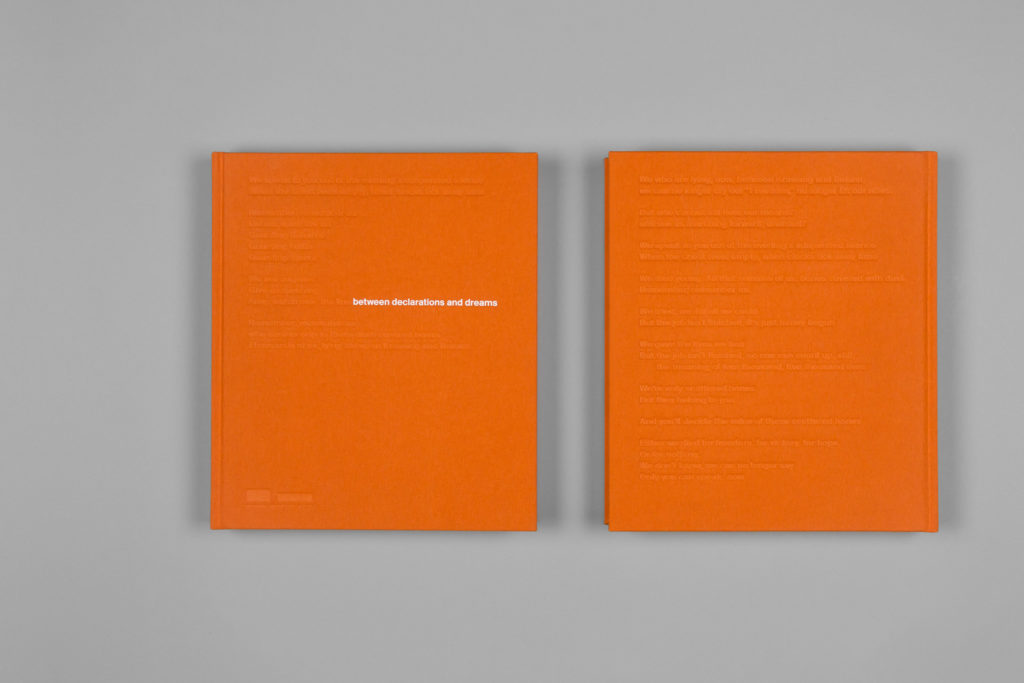 Besides the catalogues, the National Gallery has also made an effort to produce research titles and children's publications. The former is best represented by a collection of essays on arts and culture by pioneering Nanyang artist Liu Kang, elegantly packaged by The Press Room in a gold, black and white reader.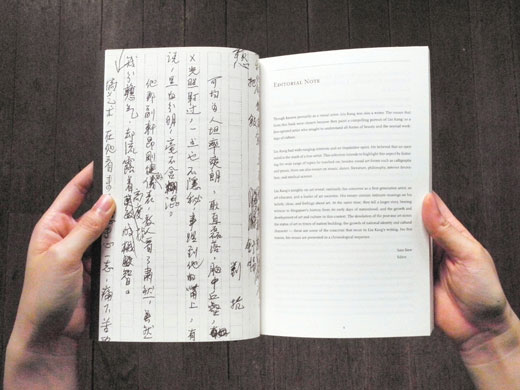 Of the many titles that have given Singapore illustrators the chance to introduce art to children, Warm Nights, Deathless Days, Sonny Liew's take on artist Georgette Chen that comes in a thoughtful design of ampulets is a standout.