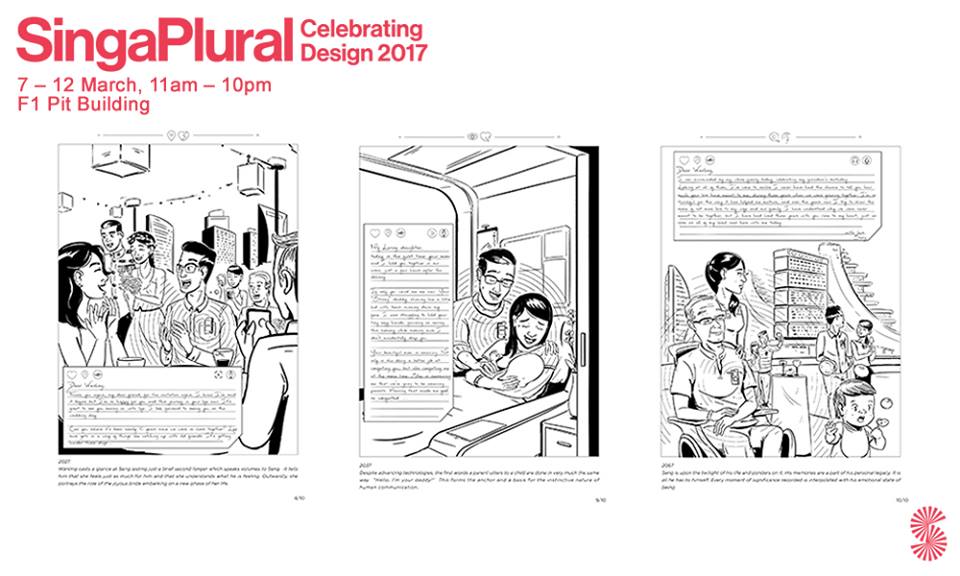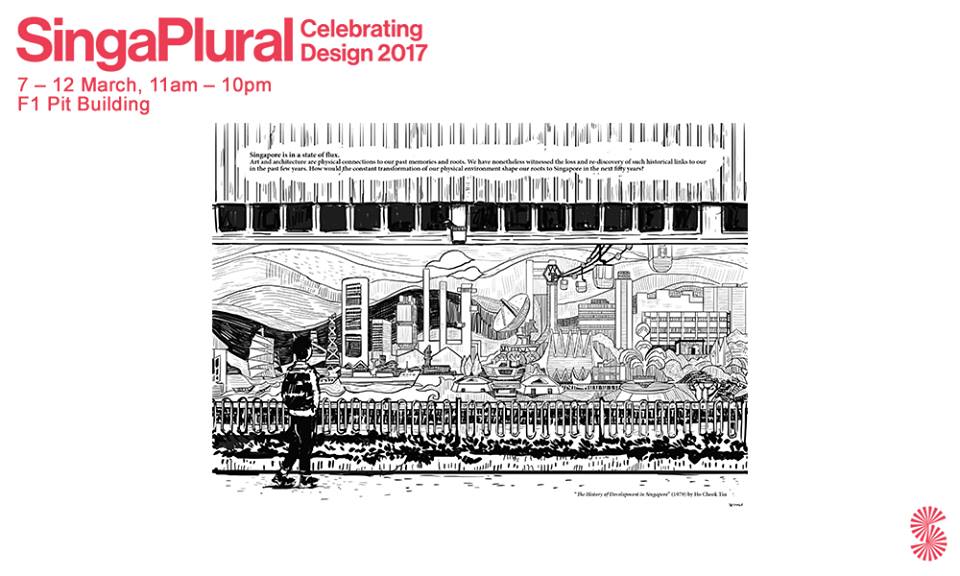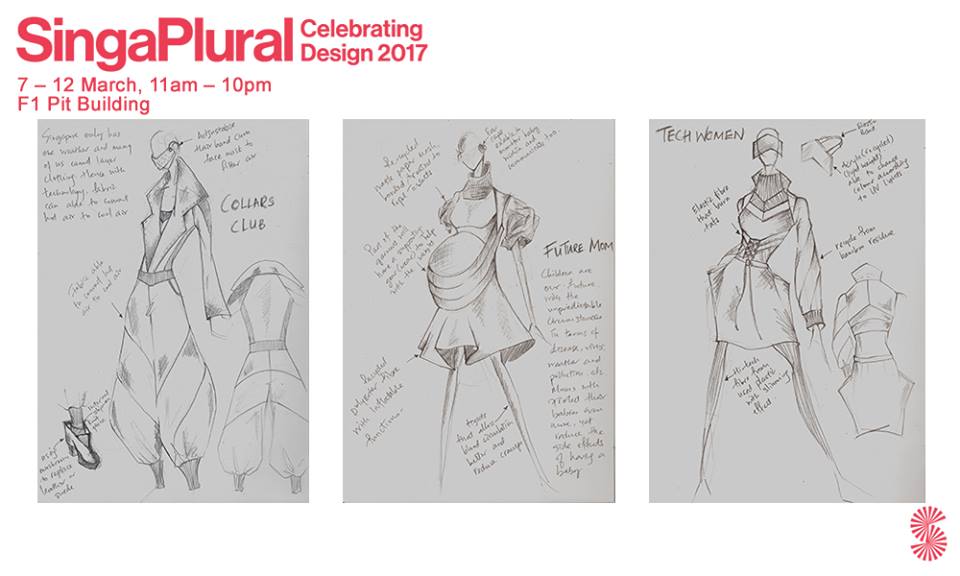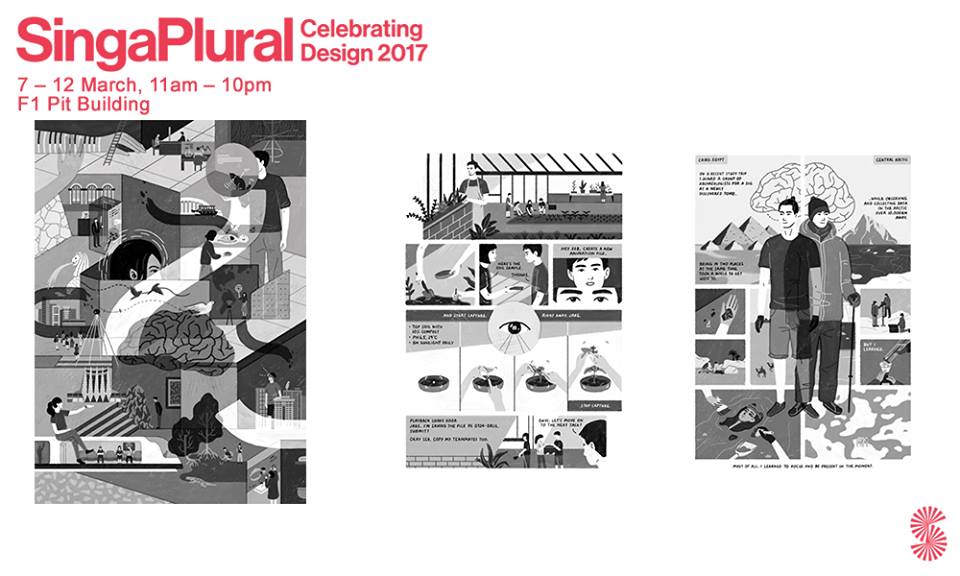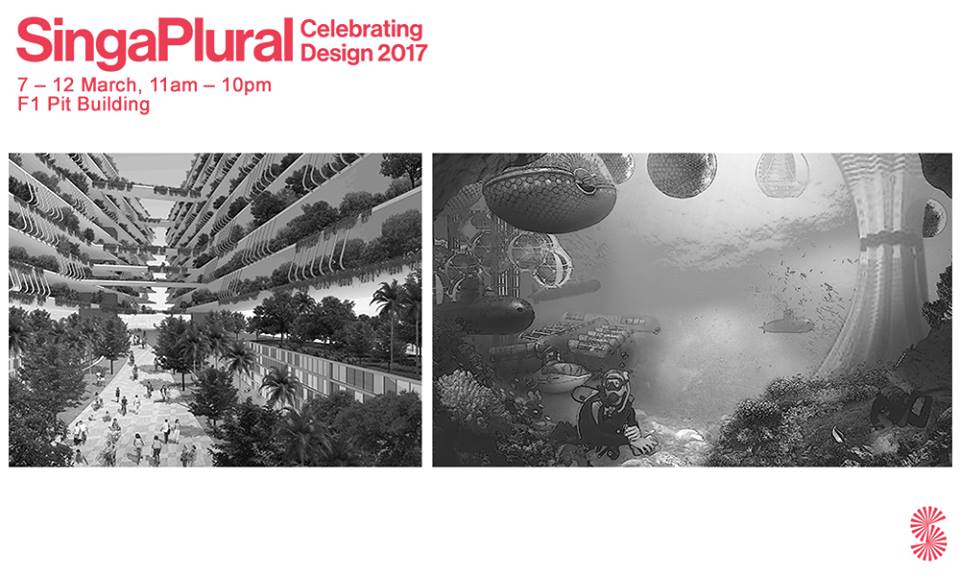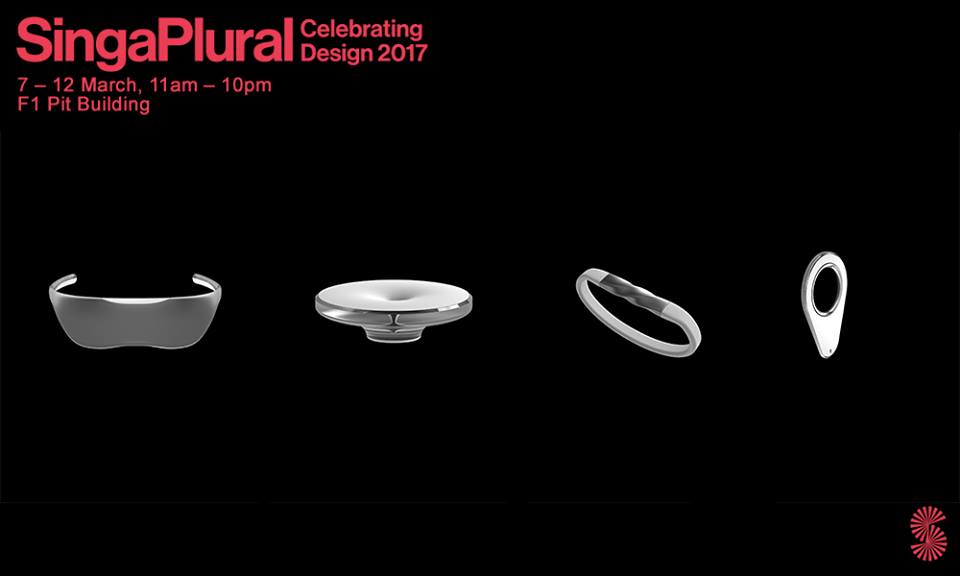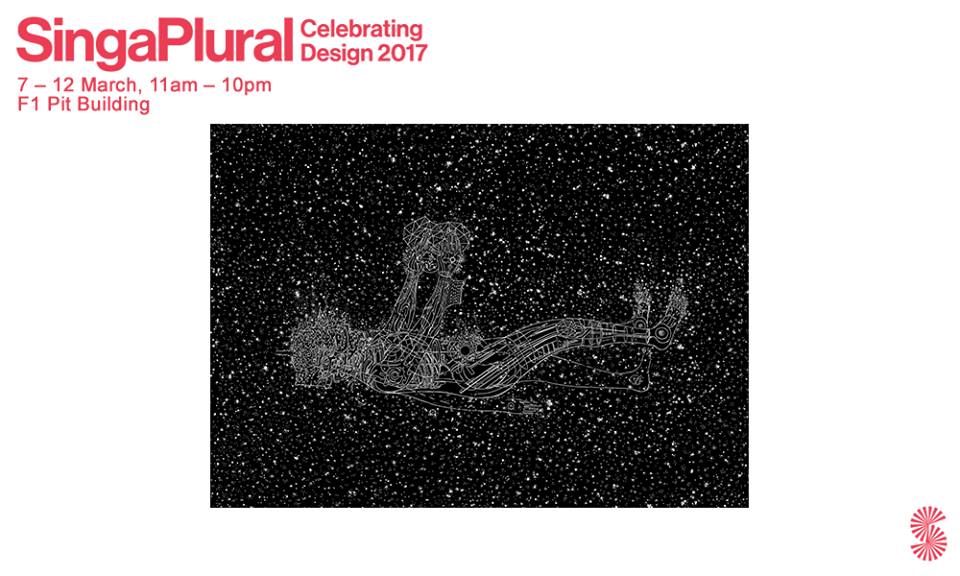 What would a day in Singapore look like come 2065?
10 designers and 10 illustrators from this city present their visions of her future today.
Responding to 10 speculative questions of how we will communicate, connect, dress, eat, learn, live, play, relax, travel and work, these creatives were paired up to discuss and create stories together on one assigned aspect of life in Singapore on its centennial.
Through vignettes written by myself, concepts imagined by the designers, and narratives drawn by the illustrators, we invite you on a journey to discover the possibilities and pitfalls of life in this little red dot tomorrow.
---
Thanks to BLACK, I got the opportunity to pair up 10 Singapore designers with 10 illustrators to imagine futures for this upcoming SingaPlural 2017 exhibition.
Communicate: Danny Tan & Caleb Tan
Connect: Randy Chan & Lee Xin Li
Dress: Alfie Leong & Teresa Lim
Eat: Kinetic Singapore & Chris Chai
Learn: Joshua Comaroff &  Esther Goh
Live: Tan Cheng Siong & Sonny Liew
Play: Hans Tan & Andre Wee
Relax: Nathan Yong & Ng Xinnie
Travel: STUCK Design &  Dan Wong
Work: forest&whale & Koh Hong Teng
Come by the F1 Pit Building from 7 to 12 March to check out the exhibition. We're also having a chat with some of the teams on 11 March, sign up here.