It was once touted as the world's slimmest and lightest notebook personal computer. Weighing 2.1 kilograms and just under 3 centimetres thick, the IPC Porta-PC 386SLP3 Notebook Computer was a piece of cutting-edge technology.
Today's "ultraportable" laptops come in half the size, but when the Porta-PC debuted in 1992, its sleek form and black anodised aluminium casing then stood out amongst its boxy plastic competitors. What many probably didn't know too -this high-tech product was designed and manufactured entirely in Singapore.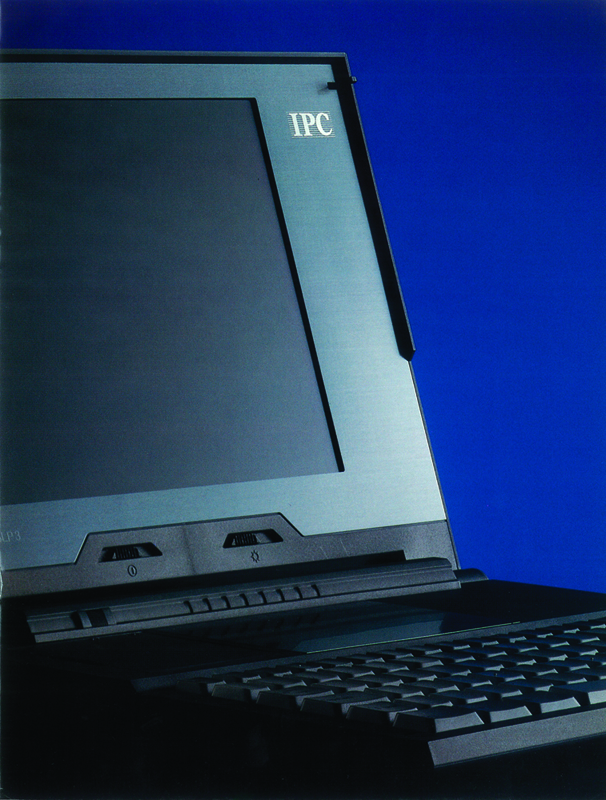 A creation by computer firm IPC Corporation and industrial designer David Chen, the Porta-PC was part of a wave of consumer electronics Singapore made for the world in the 1990s. These rolled out from an Information Technology (IT) industry that arose out of the government's push for Singapore to ride on the then emerging IT wave. Beginning in 1981, the National Computer Board was set up to implement computerisation in the public service. As this revolution spread to the private sector in the following decade, manufacturers of consumer electronics in Singapore, ranging from multinationals such as Philips, Hewlett-Packard, Motorola and Sony, to local start-ups like IPC and Creative Technology, assembled teams of engineers and industrial designers to invent and manufacture IT products.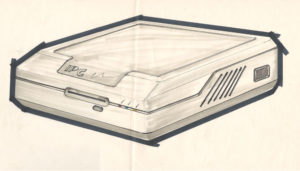 While David and his consultancy Studio Industrial Design also designed desktop computers, printers and keyboards, he fondly remembers the Porta-PC because it clinched the nation's then top industry accolade, the Singapore Design Award in 1992.
"I wasn't thinking of competing (for the world's slimmest laptop). We were just using our brains to see how to minimise it," says the industrial designer who returned to Singapore in the late 1970s after studying and working in the United Kingdom. "Now people use titanium… but that time, nobody in the world had done it (use aluminium)."