In 2004, he helped COMME des GARÇONS set up its first Guerrilla Store in Singapore. That started the first of many collaborations between Theseus Chan of WORK and the Japanese fashion label owned by Rei Kawakubo and her husband, Adrian Joffe. To celebrate the 10th anniversary of the label's multi-brand store, Dover Street Market, Theseus designed an entire issue of his cult graphic magazine, WERK, to explore what the next decade of Rei's "Beautiful Chaos" might look like.
How did this new issue of WERK come about? Why dedicate it to Dover Street Market's 10th anniversary?
In 2004, Adrian Joffe shared with me the revolutionary idea of Dover Street Market (DSM) when he visited the Guerrilla Store I was operating.
A decade has gone by quite rapidly. It is wonderful to see how that idea has evolved over the years and paved the way for so many other new retail concepts. WERKshares the pioneering spirit that embraces new, and celebrate forwardness, which is what DSM is part of and more.
How has Rei Kawakubo's concept of "Beautiful Chaos" inspired this issue?
Rei wanted for DSM:  "…market place where various creators from various field gather together and encounter each other in an ongoing atmosphere of beautiful chaos: the mixing up and coming together of different kindred souls who all share a strong personal vision."
This manifesto is enough to spark all sorts of ideas!
WERK is know for its experimental designs. How has this approach been applied in this issue?
We set for ourselves very tight perimeters in designing this issue. We only have images of past and present interiors and windows of DSM to work with…
Our task was to re-imagine the future under the heading of "The Next Ten Years". Ironically, we went to the past to get to the future.
We created a new series of lo-fi "clashing, confusing, energetic" imageries that are ironic, using past and present elements of DSM.
The space imageries are all fiction (obviously) and they are created as a visual collage using images from DSM and NASA.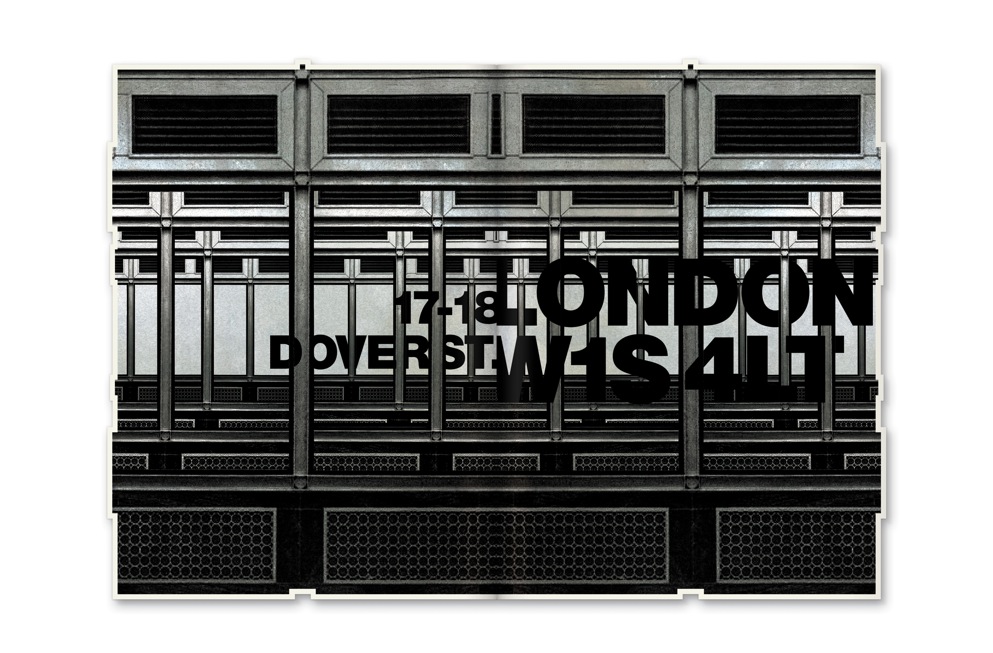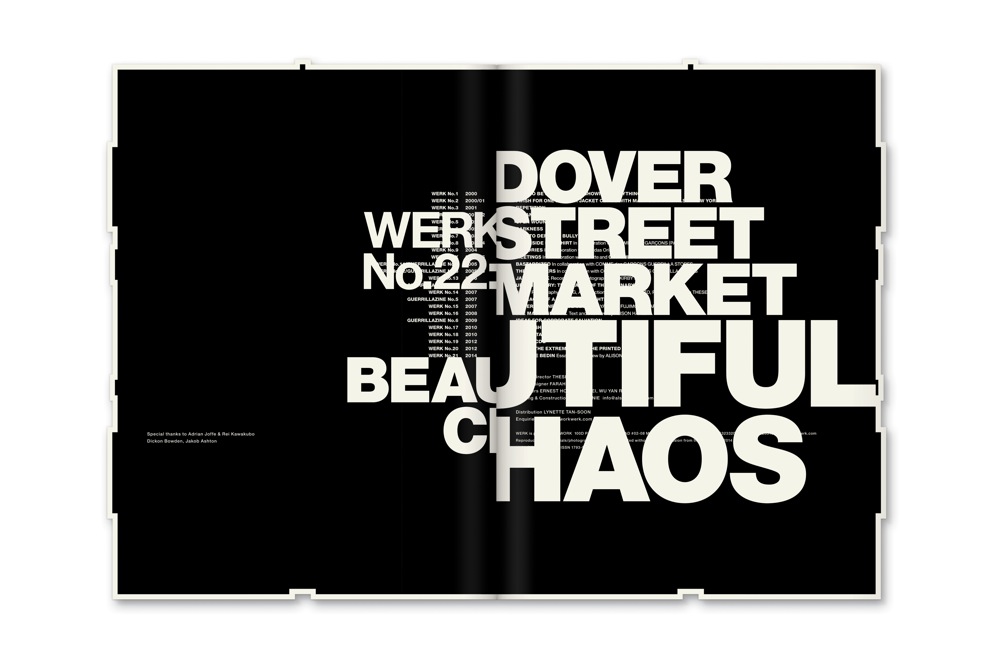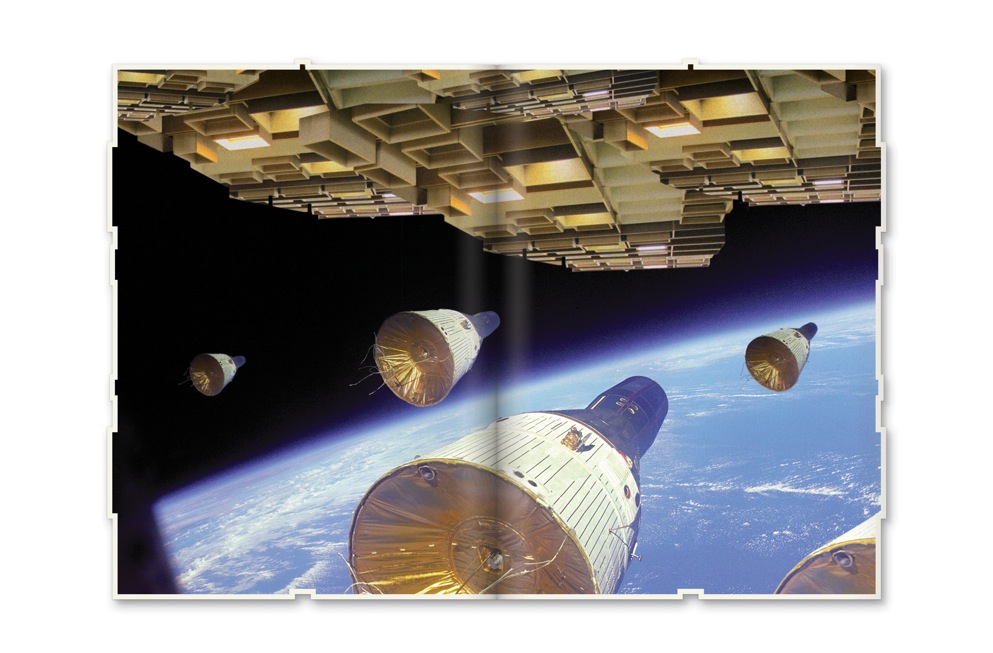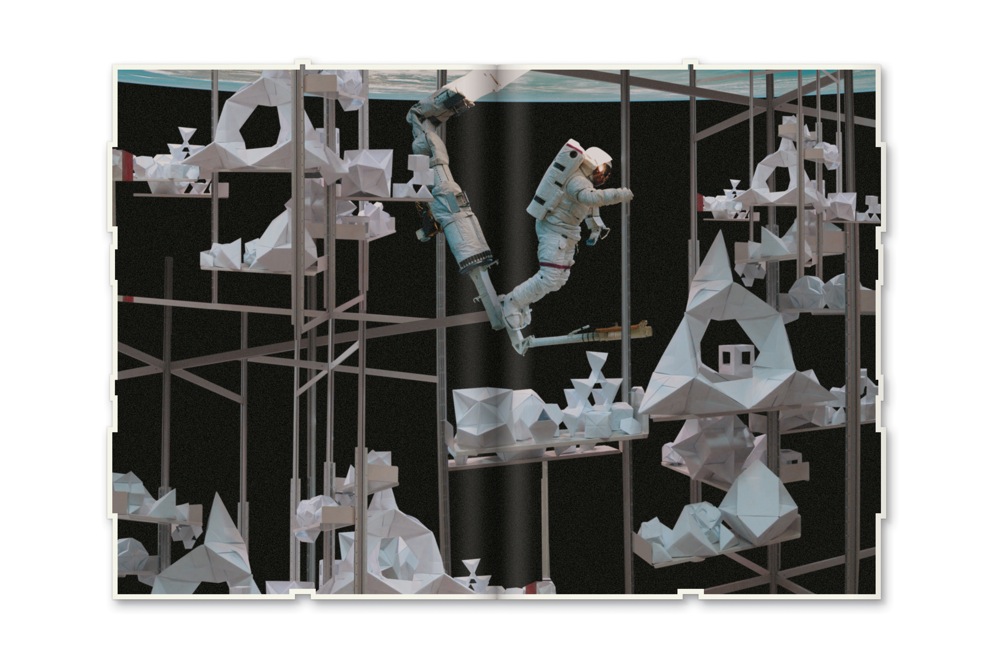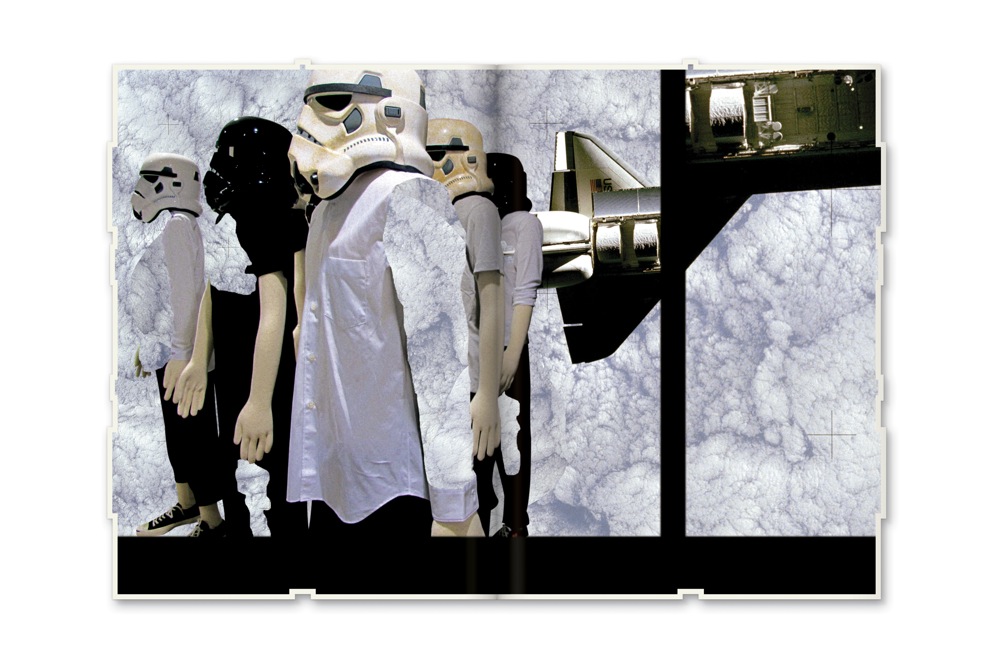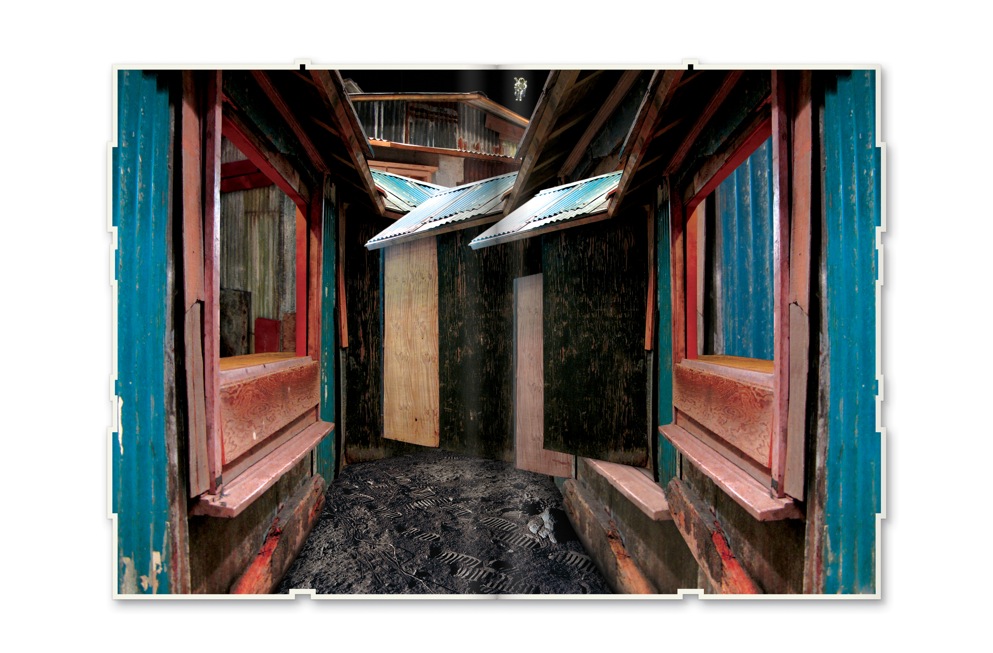 You've had a long working relationship with COMME des GARÇONS having run their guerrilla stores and having your graphics printed on their clothes. When and how did this partnership first begin?
I told him that was revolutionary and suggested to have one in Singapore, and that I will the charge of this outpost in the Far East. We did four occupations over four years at various sites, including Chinatown, the Malay-Arab quarters at Haji Lane, the heartlands neighbourhood at Bukit Merah View, and finally at Mount Sophia's Old School, a defunct school.Running their Guerrilla Store in 2004 was the beginning. Adrian related to me about a project that he and Rei came out with, and it was their first Guerrilla occupation in Berlin.
In many ways, your work can also be described as "Beautiful Chaos" too. In your opinion, what are the similarities and differences between your design approach as compared to Rei's?
What is common is that we all have strong personal visions.