Singapore designs not just for its people, but its animals too.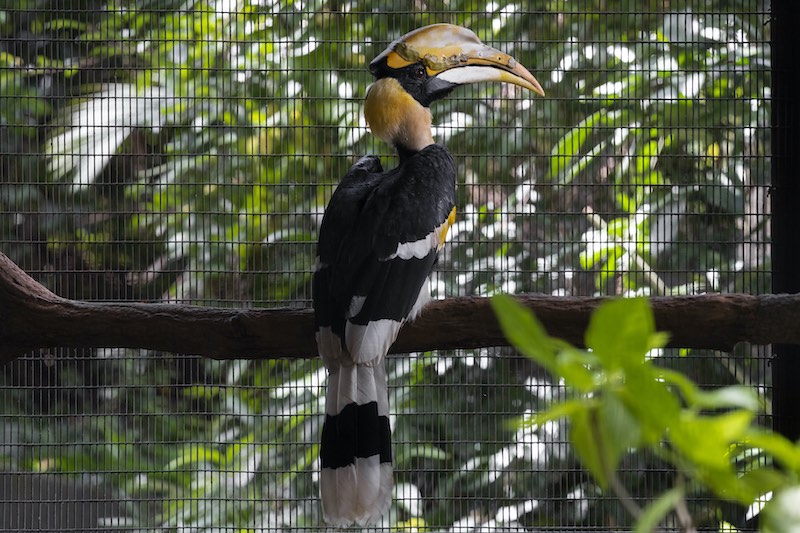 With its long yellow beak topped with a prominent "helmet", Jary looks just like any Great Pied Hornbill. This species is well known for its distinctive casque, which helps to broadcast the bird's harsh staccato cackling that goes "Yak-yak-yak!"
Jary's "casque", however, does all of the above—and more. But only an eagle-eyed visitor at the Jurong Bird Park would notice the line of screws holding down what is actually a prosthetic on the hornbill's beak. Last year, when the 22-year-old was diagnosed with cancer on his casque, the park's veterinary team surgically cut out the affected area and installed this specially designed casque.
"Our first reaction was, 'Wah! Why (is Jary) like that'," recalls industrial designer Eason Chow who created Jary's prosthetic as part of a team from the Keio-NUS CUTE (Connective Ubiquitous Technology for Embodiments) Centre, the NUS Smart Systems Institute and NUS Centre for Additive Manufacturing.